Paddle Canada Kayak Courses and Instructional Tours
We offer a wide range of Skill Levels and Instructor Training in the Paddle Canada Program.
Free kayak rental if you book 30+ days prior to start date!
Learn to paddle safely, effectively, and confidently!
We will teach you a number of important skills, depending on the course, including but not limited to:
Correct Paddling Technique
Vessel and Marine Safety
Tides & Currents 
Rescue techniques
Rolling a kayak
Navigation
Towing
Weather
Journeying & Seamanship
Risk Assessment & Leadership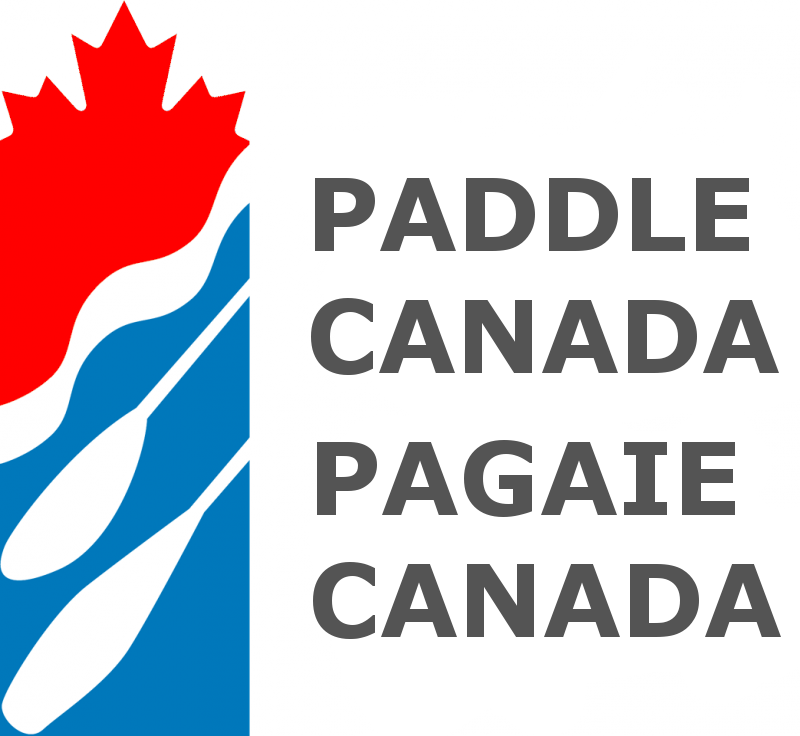 Paddle Canada Sea Kayak Program
We offer the following certifications for the Paddle Canada Sea Kayak Program:
Sea Kayak Basic Skills
8 hours (1 day) - $150
2018 Dates: Saturdays May 5, June 2, 16 July 14, 28 August 11,25 September 8, 22
Contact us for Custom dates and for groups of 6+ participants
Sea Kayak Level 1 Skills
16 hours (2 full days) - $240
2018 Dates: Saturday/Sunday May 5-6, June 2-3, 16-17 July 14-15, 28-29 August 11-12, 25-26, September 8-9, 22-23
Contact us for custom dates and groups of 6+ participants. 
Sea Kayak Level 2 Skills
5 days, including camping. Food supplied and will function on a rotation basis for preparation to promote healthy group/expedition behavior. $700
2018 Dates: July 8-12, contact us with your custom dates. Minimum of 3 participants to run this course.
Sea Kayak Level 1 Instructor*
March 24 - 28, 2018 
We also provide private and custom lessons based on your preferred date. We only need a minimum of 3 participants to run any course (based on full price rate)! Group rates available! Contact us with your requests.
Pricing includes: Your Instructor, Course Package, Registration Fees (Instructor Candidate fees not included).
Sea Kayak, safety gear available for rent at a 2 hour rate per day. Wetsuit included in your rental, limited drysuit rentals available. 
for Private Skills development, please call 1 250 629 6939.
We reserve the right for minimum numbers of participants for each course.  We will notify you 30 days prior to any course if we have to cancel.  Payment is due upon booking and is refundable up to one calendar month prior to the course start date.  Within 30 days a 50% cancellation fee will be charged, unless your spot is filled, in which you would be fully refunded.