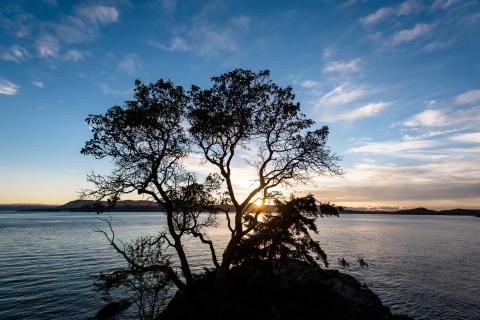 New York Times rates Southern Gulf Islands #50 in places to go!
Come out and join us on both of Pender's Islands for many new and exciting adventures as we celebrate a top 52 destination place to visit, according to the New York Times!  See the list here!
We can give you eco-based tours via Sea Kayak, Stand Up Paddleboard, Canoe and Electric Assist Bicycle!
Choose from a plethora of options, including possible viewing of the Southern Resident Killer Whales, our endangered orca whales, humpback whales, porpoise, seals, sea lions, some of the best intertidal life you'll experience, oceanfront Vineyards, Disc Golf, Art Galleries, Fall Fair, Canada Day celebrations, Sea Kayak Lessons sanctioned through Paddle Canada, Gulf Islands National Park Reserve, and much much more!
Call us today to reserve your adventure!  1-855-629-6939