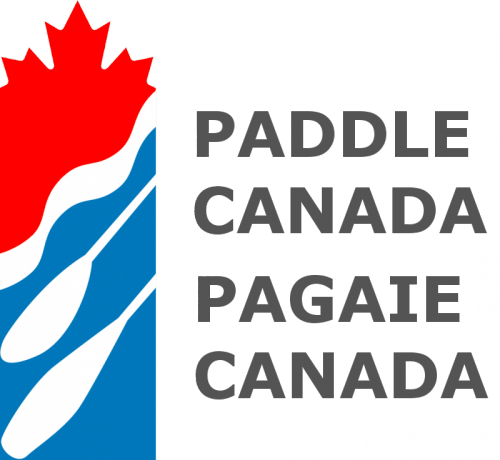 Pender Island Kayak Adventures is an accredited Paddle Canada Instructor course provider, offering training up to Level 1 Skills Sea Kayak Instructor.  
Our Instructor program focuses on becoming an effective trainer of technical paddling skills, theory and seamanship.
This program focuses on Instructor candidate led topics as well as self and other candidate's assessment via Instructor Trainer led topics including adult learning principles, providing student feedback and creating challenging environments.
We are confident that by your self assessment of techniques and beliefs, as well as learning various teaching styles, will make you the most effective Instructor possible.
A little about Paddle Canada: 
Paddle Canada sets national standards for instruction and certification for recreational paddling: canoe, kayak and stand up paddleboard.
Paddle Canada aims to promote recreational paddling instruction, safety and environmental awareness to all Canadians (and all others wishing to learn about safe and effective paddling).
Paddle Canada certifications are nationally accredited and internationally recognized.
For more information about the Paddle Canada Program, please visit www.paddlecanada.com or click the links below for further information regarding our Instructor Program specifics and dates.
Basic Skills Sea Kayak Instructor                                    Level 1 Skills Sea Kayak Instructor